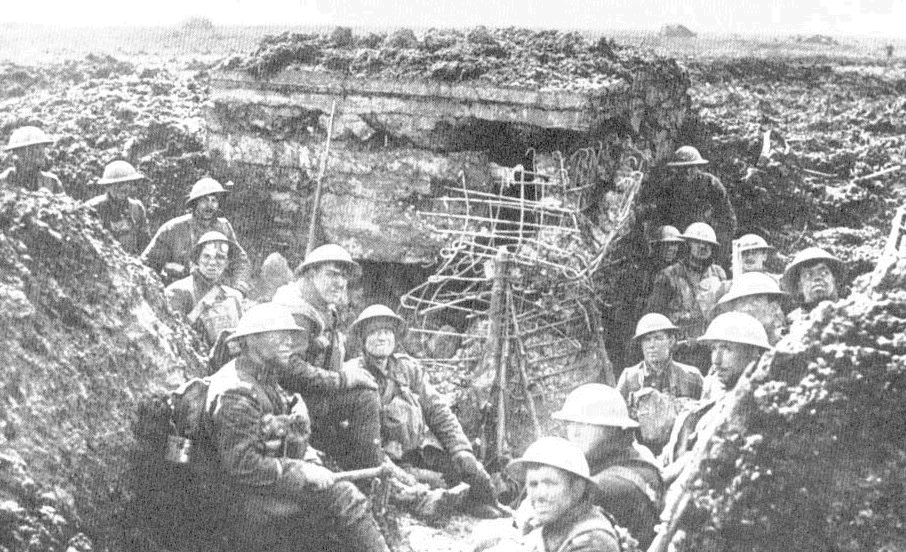 View My Guestbook
Sign My Guestbook

My Vimy Ridge pages are Dedicated to the brave Canadians who fought in World War One.
You are visitor number:
since November 3rd, 2001
These pages were created for a presentation to Dr. Thompson's class on the World Wars. Remember to compare your sources and to always think critically of information you find, especially on the Internet.
Email me at: Teenschlock@yahoo.com
vimyridge.tripod.com will oliver 2003